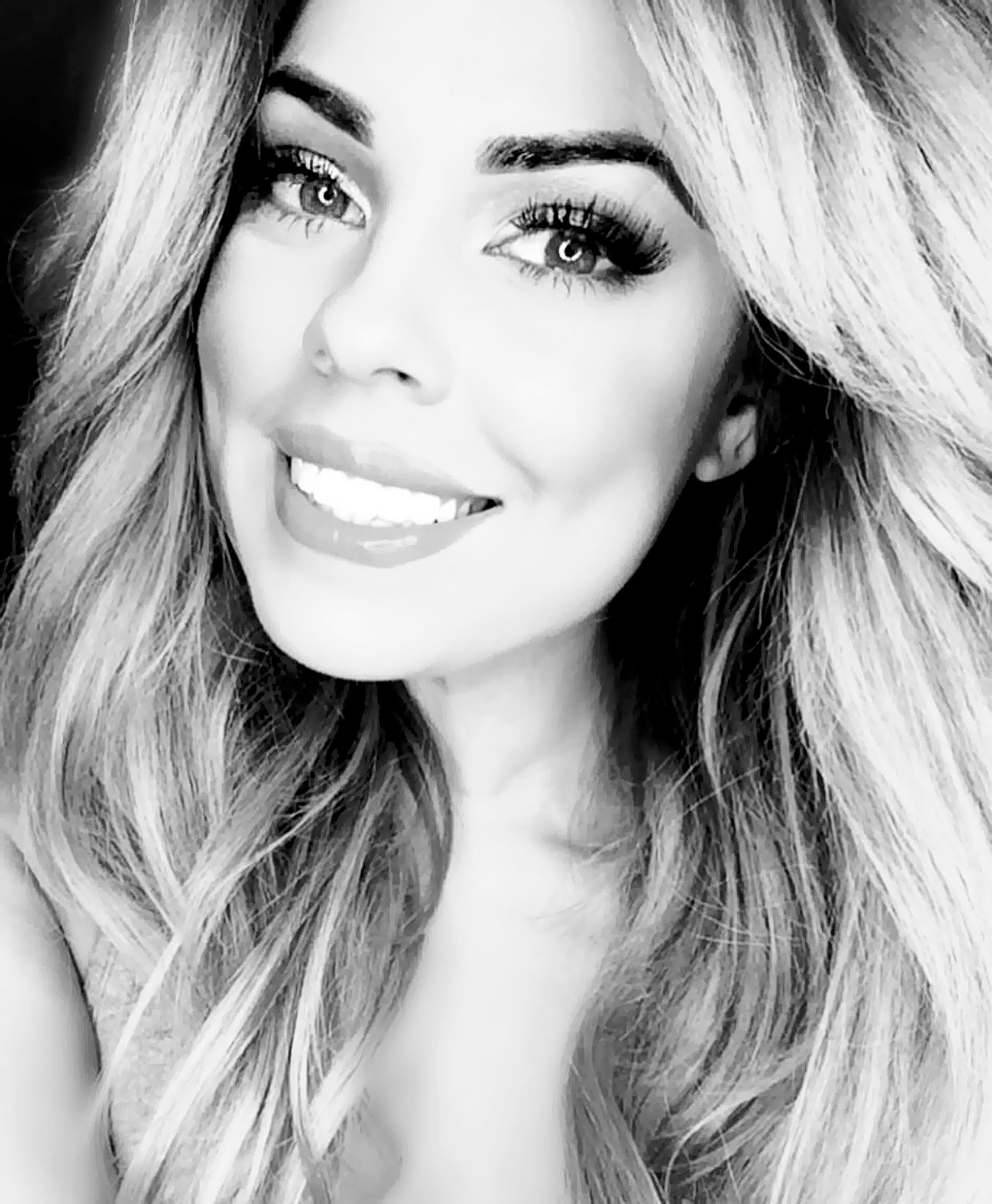 Natalie Jean
Natalie Jean is a well rounded Professional Makeup Artist that thrives to continue to grow in the beauty industry. She is passionate about makeup and making people feel and look beautiful.
My Story
Natalie Jean has been Professional Makeup Artist for over 13 years. She began her career in the beauty industry attending The Fashion Institute of Design and Merchandising in Los Angeles CA. While attending school Natalie also worked as a certified makeup artist for MAC cosmetics for 9 years.
Over the last few years Natalie has grown tremendously in the bridal industry. She takes the time to understand her clients wants and needs and customizes flawless looks for her clients. Natalie is very passionate about the beauty industry and continues to stay on top of the latest trends for makeup.
Throughout her years of experience Natalie has worked with multiple forms of media and television. Working on set of multiple reality shows with different networks such as Bravo and Lifetime. Natalie has also worked on fashion shows with MISS AMERICA 2015 and all other pageant contestants.
My Work