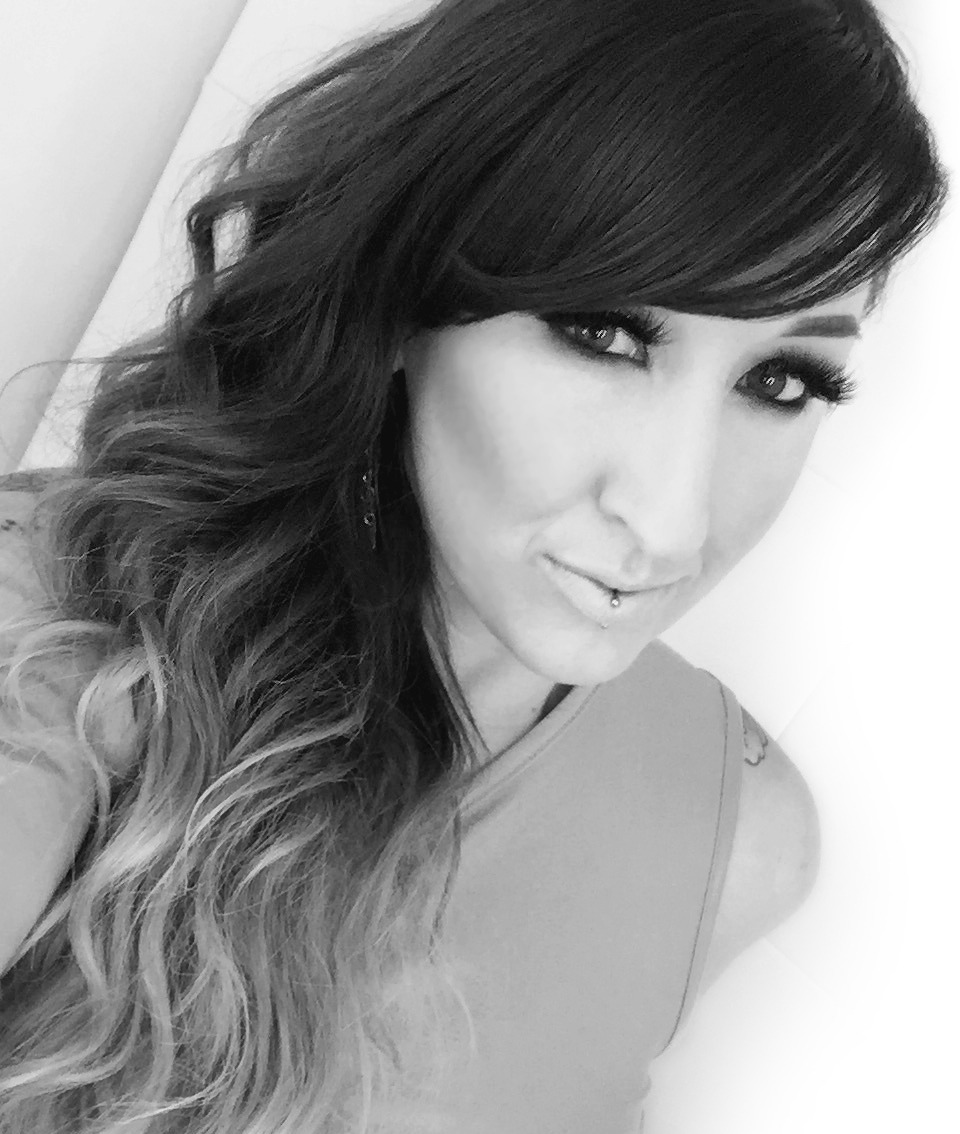 Dusty Kuskie
Dusty Kuskie has been a part of the beauty industry in the California region, as Professional Makeup Artist, since 2000. She began her career at the Empire Academy of Makeup in the city of Costa Mesa. There she received her certificate and perfected her makeup skills in airbrush, beauty, print, bridal, television, video, and film.
My Story
As a versatile Hair and Makeup Artist, Dusty educates and teaches classes internationally and books events, from weddings to photo shoots, even to television. No matter the occasion or the event, she displays her passion for flawless high definition hair and makeup by using her artistry skills and techniques that she has acquired over the years.
Dusty continues to strive to improve her skills by staying up to date with the latest trends in fashion, hair and in makeup. She believes that continuing to learn about the newest products and their formulas will continue to build her career as a successful Hair and Makeup Artist. She strives to stay consistant in customizing a makeup look for all her clients and their specific needs. It is her passion to make sure everyone she touches feels beautiful inside and out.
Throughout her career, Dusty has had her work featured on television and in magazines and other forms of media. Her most recent work on television includes working on set with David Tutera on the shows David Tutera CELEBrations, Unveiled and My Fair Wedding. She has also worked with a number of celebrities which include Stephan Baldwin, Joey Fatone, Flex Anderson, Sierra McClain, Lauryn McClain, Lorenz Tate, Essence Atkins, Lola Monroe, Melonie Fiona, Brandon T. Jackson, Robert Townsend, Gary Owen, Doug Williams, Tatyana Ali, Angela Simmons, Vanessa Fraction, Tank, Andre Pitre, Laz Alonso, John Salley, and T-Pains Nappy Boy Ent. Sophia Fresh.
In 2014 she became the only makeup artist for Moe Hair to teach trend makeup overseas. She has also became key makeup artist of an American team of hairstylists and makeup artist, that compete in the Love and Peace festival every year in Cairo, Egypt.
In 2016 Dusty decided to not only have her individual brand Dusty4makeup. She also create a mobile freelance team called Diamond Beauty hair and makeup. To meet the demands of events which require mobile hair and makeup artists.
Dusty is available to travel on location and guarantees that all bookings are handled in a professional manner. She invites you to take a look at her portfolio to see images of her most recent work.