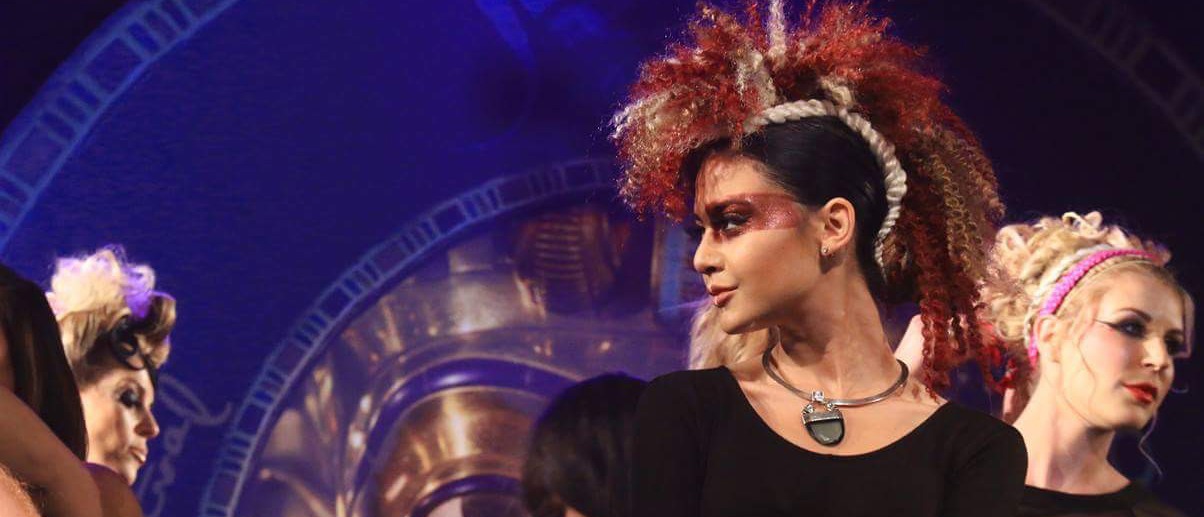 Wedding & Bridal
On your wedding day, like every bride, you want your wedding makeup to look absolutely breathtaking. Diamond Beauty artists and stylists can create the perfect look for one of the most memorable days of your life.
Our commitment to you is to provide an experience that is more than just excellent hair and makeup. We adapt to all of our clients needs and wants as well as to offer them a pampered and stress free day before walking down the isle. We are dedicated in providing you with the latest and the most innovative bridal and wedding hair and makeup techniques.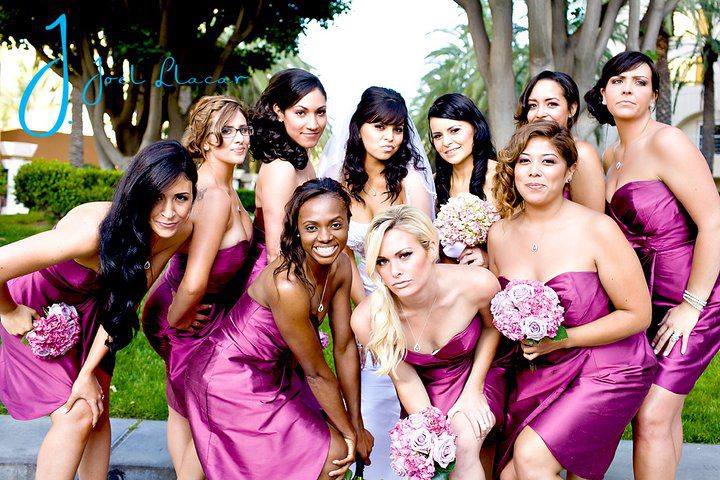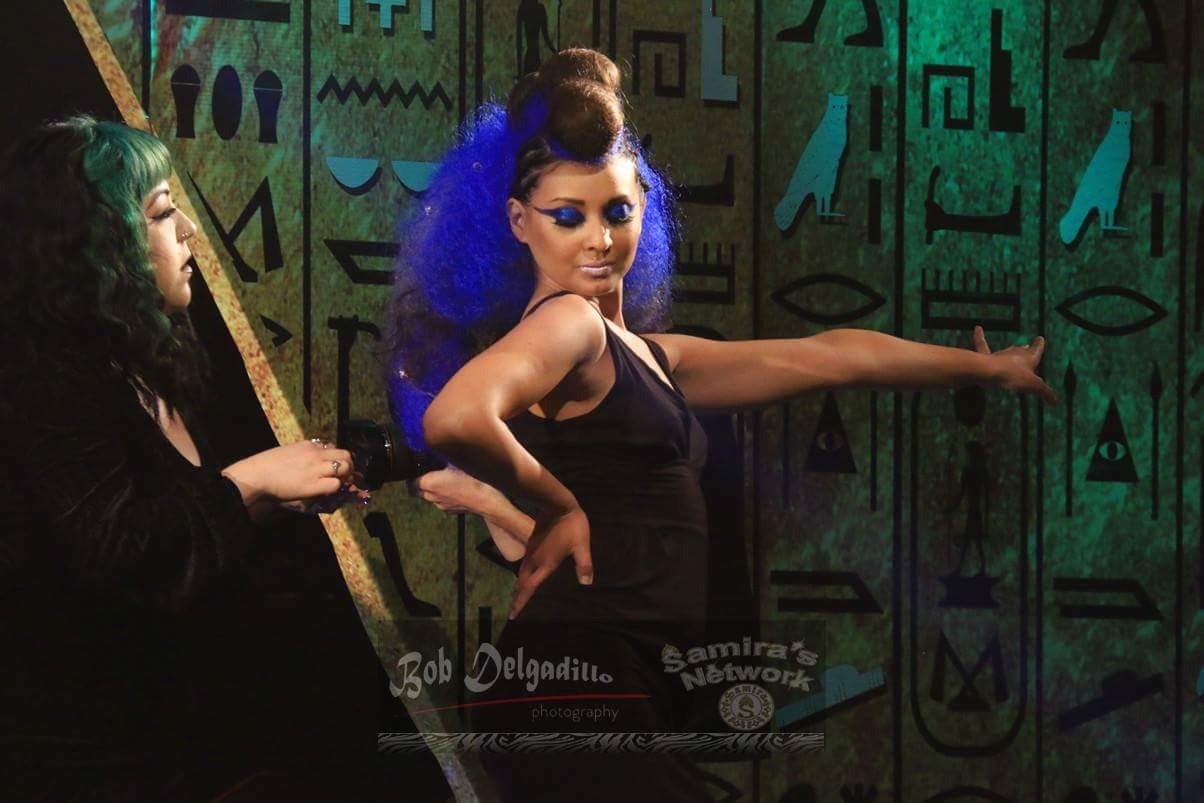 ---
Events & Photo Shoots
Diamond Beauty Hair and Makeup is a favorite to all photoshoots and magazines. We love to collaborate with Photographer's and Director's on all types of events. We like to have a creative input on Hair and Makeup to insure the storyline comes out exactly the way it was envisioned.
Makeup Lessons
Learn how to apply Makeup like a professional. Based on bone structure, coloring, personality, and the "look"you desire, our artists will show you the best brands, colors, placement and application techniques right for you.
Lessons include hands on, step by step instructions and a custom designed face chart.