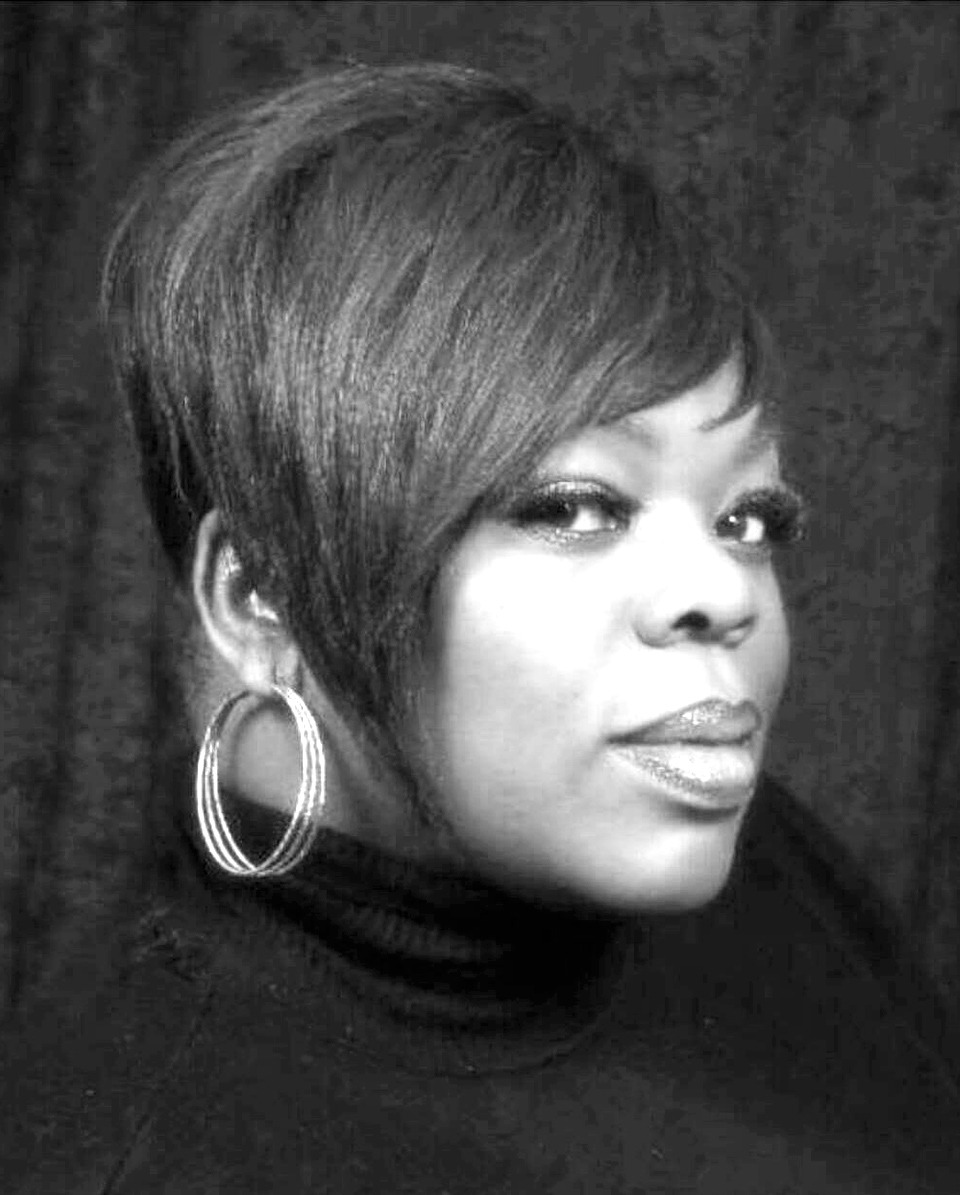 Kim Berry
So not only behind the scenes Kim has set her sights on the prize of the future of the hair styling industry the sky's the limit! As Prince would say "Hold ON2 Your Wigs It's Time to Get Wild!"
My Story
Depending on who tells the story Kim or her mom it was either happenstance or circumstance that lead her to her illustrious career in climatology. Kim stumbled upon Pacific beauty college in 1988 starting her formal education in haircare, after winning the Statewide Student Competition, she figured she may be onto something. One year later as fate would have it the universe aligned her life to cross paths with "Prince" a simple introduction turn into a 28-year whirlwind life education.
Some of the most iconic moments and looks of "The Artist" career (as the world has affectionately called him), Kim is responsible for like the famous 1999 concert, Super Bowl 49 in 2007, Time Warner's 100 most influential people in 2010 and the induction to Rock n Roll Hall of Fame, just to note a few.
Not afraid to try any and all styles any woman could imagine Prince braved every look with such tenacity and authority you dare not question it. Under the watchful eye of Prince, Kim opened the First Lady Elite Salon and Spa in 2001. Where she and her staff delivered first-class services in a facility fit for a queen. After countless videos and world tours the second salon was birthed in 2011. Indulgent Concept Salon was a Wilshire adjacent facility that serviced not only Prince, but also some of Hollywood's finest; Nicole Ari Parker, Yolanda Whitaker "YoYo", Vanessa and Angela Simmons, Wendy Raquel Robinson and so many more. The decor was impeccable and the service was first class!
One of Kim's favorite sayings is "We Don't do Regular" the facility was also known for such community awareness events as HIV and mammogram testing, feeding and clothing the homeless and fabulous welfare-to-work makeovers. Kim B OnSet is determined to leave her mark on the world of beauty, her passion for motivating young women to take full control of their lives and be their best selves.
Some of Kim's other accomplishments include being named National Artistic director for 3DeLuxe color line of Milan Italy under the leadership of Gina Rivera famous "Undercover Boss", also International platform artist for Moe Hair care company just arriving from Egypt competing in an International Hair Battle.
Kim's work has been featured on the pages of Vogue, Allure, W and Rolling Stone just to name a few she has worked with fashion photographer Patrick Demarchellier, David LaChapelle and Randy St Nicholas.