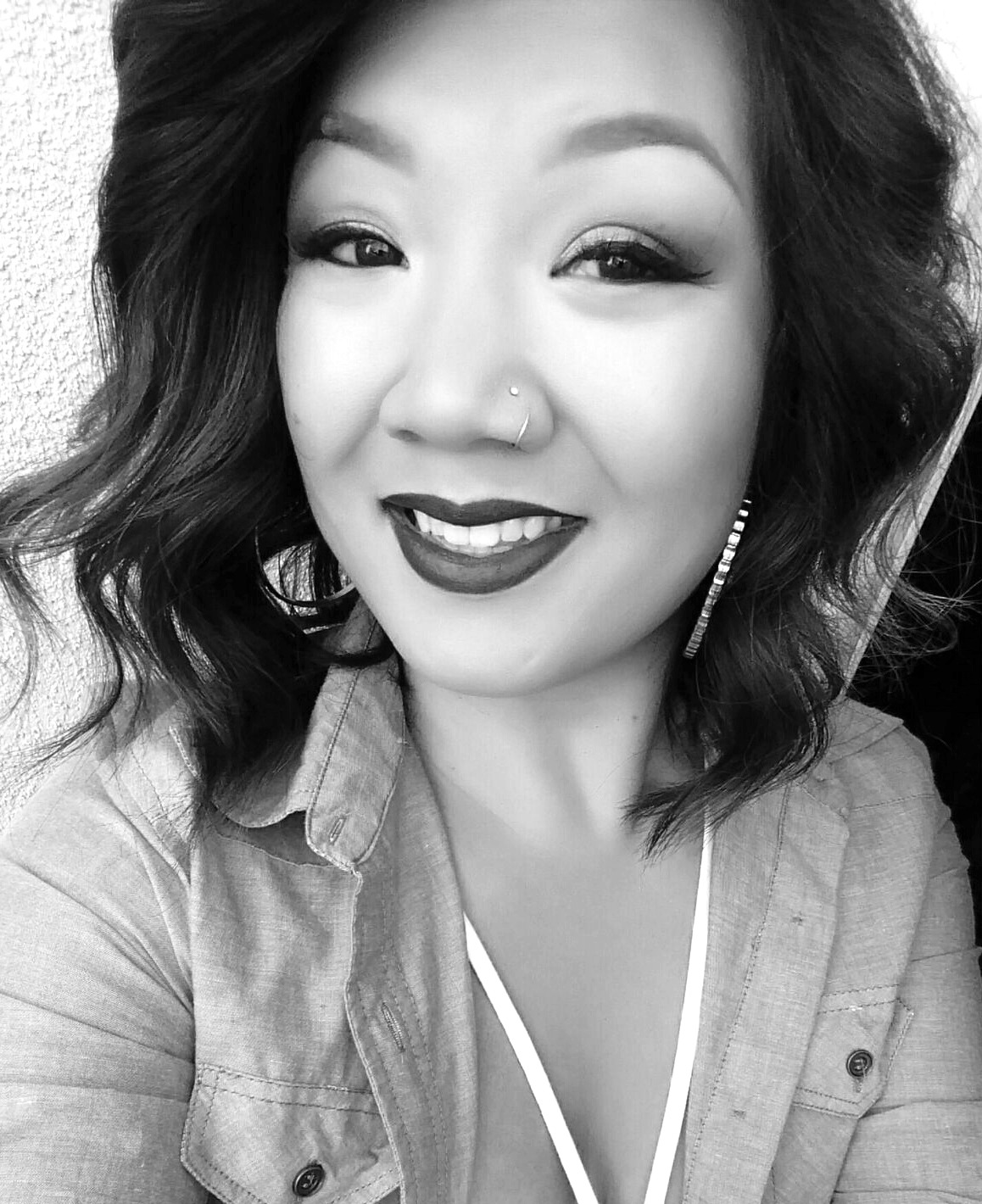 Vanesa Vathanasombat
Vanesa discovered her passion for hair and beauty in the early stages of her life during high school and has been actively working in the beauty industry since. Vanesa is humbled and excited to be a part of Diamond Beauty and looks forward to showing and delivering her artistic skills through her passion with hair!
My Story
She graduated from Cerritos College and received her cosmetology license in 2003 and from there her career began. She has worked in several salons starting off in Beverly Hills, Ca to Brea, Ca and everything in between. After taking all the proper steps in education and exposing herself as an assistant, to a commission stylist, on to a booth renter she chose to partake in the adventure of a lifetime and partner up with a fellow colleague to open up veenUS Beauty Lounge in 2010.
She is very ground in continuing to educate herself as trends constantly change, and has taken several classes with the following companies such as Vidal Sassoon, Unite Eurotherapy, Schwartzopf, Davines, Redken New York, and many many more. In 2008 she began as an eduator teaching keratin treatments for GJarrah, which is now MOEHAIR.
She is currently head of the MOEHAIR education department, and now considered an international hairstylist. She joins with a team of American hairartists and makeup artists in educating overseas, and participates at Love and Peace Festival yearly which takes place in Cairo, Egypt.