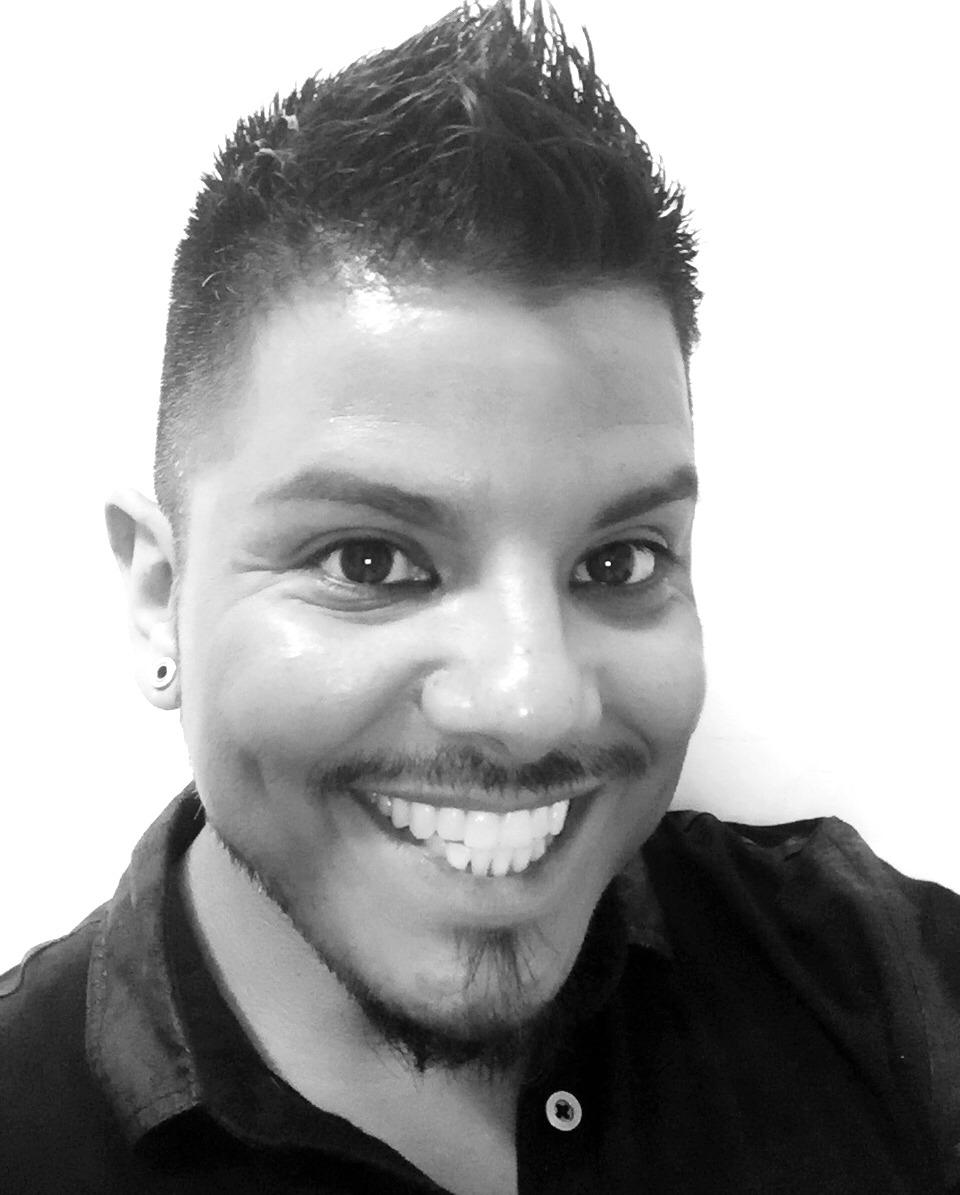 Vincent Bracamonte
Vincent Bracamonte, International hair and makeup artist, educator and Rodan & Fields skin care specialist. Vincent started playing with makeup at the age of 14. His first client being his younger and only sister. And boy did she have some looks.
My Story
Shortly after high school he was invited to participate in his first drag show. This is where he created and became a well-known Janet Jackson impersonator. After a year, he knew that there was so much more to world of makeup, than just drag.
When his dear friends sister, really enjoyed his look at one of his shows, she invited him to do makeup for her wedding. This is where the excitement of creating looks for bride and bridal parties became a huge interest.
Without any formal training or funds to take classes, he did what knew best. Invested into the Books of renowned makeup artist, Kevin Aucoin. Once he learned the importance of face shapes, textures and tones, it was time to practice on all the women in his circle of friends and family.
With still a love for hair, in 2005 he attended cosmetology courses at Citrus College and received his credentials and obtained his license.
Love for the art did not stop there. In the last 15 years, he has continued to practice and master his craft well building his own hair and makeup business, VINCENTPAUL. He has participated as a hair and makeup artist in numerous weddings, editorial, film and theater.
Makeup Artist and Stlyist, for Tiffany Billings, choreographer, director, producer of Jete
Worked with MAC Cosmetics for 10 year, as an artist, manager and with artist training and development.
Artist and educator with MOE Hair traveling team. Featured makeup artist at the International Love and Peace festival in Egypt.